We know many landscape and snow removal business owners struggle to survive the off-season. It doesn't have to be this way. Profit First is a business management strategy that helps you achieve greater profits and do more with your business. Learn practical tools for implementing this system from a Certified Profit First Coach.
Billing and paperwork are exhausting. The right software can make it all easy - and increase profits! Landscape Management Network (LMN) is one of the industry's most trusted business management software. Let our certified consultants set up LMN software at your business, provide on-site training for employees, and teach best practices!
According to recent studies, up to 83% of small businesses fail due to cash flow problems. That's why when it comes to your numbers – there's no room for error. Contact The Green Executive® today for a clearer picture of what's going on within your business' financials.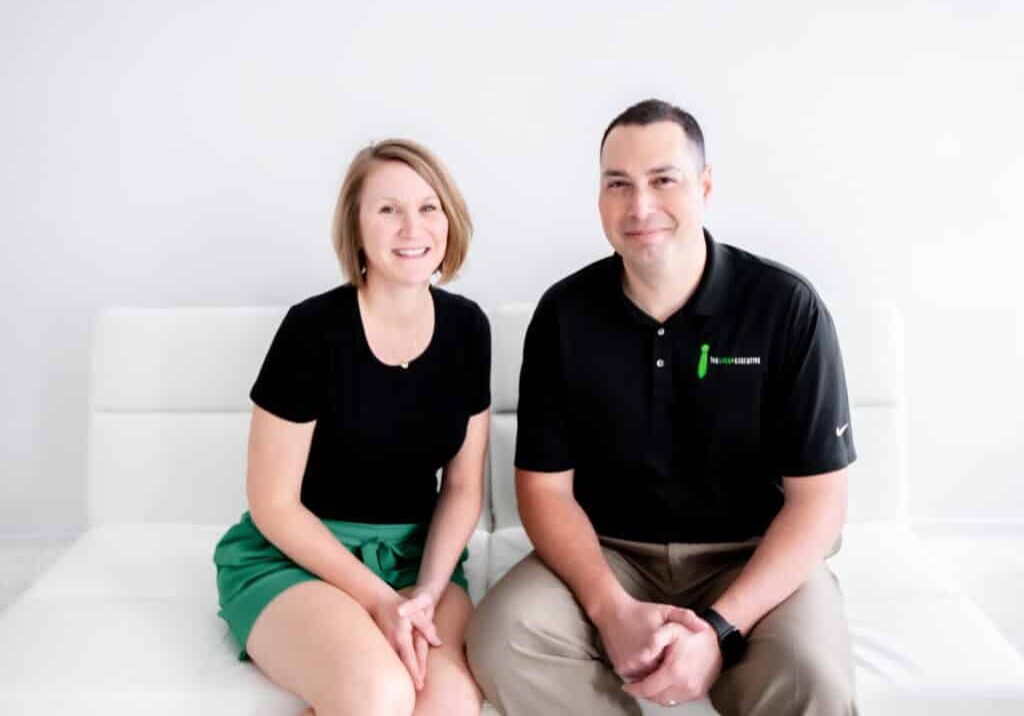 Starting a lawn and landscape or snow removal company -- or simply getting the most out of your existing business -- is much easier said than done. We know, because we've been there.
We, Adam and Sahra Linnemann, have owned and operated a successful landscaping company for more than 30 years. The Green Executive® evolved both from the knowledge and experience we've gained along the way, and extensive research and training in the most effective systems and programs available.
Our mission is to run intimate, close-knit landscape industry peer groups and consulting services with a personal touch. Let us save you time and resources so you can focus on what you love – creating and caring for beautiful outdoor spaces.
"The peer group meet up was a great experience. Having like minded peers get together and discuss business is always rewarding. We always take away something we can utilize in our own business. This has been a great couple of days and we look forward to doing it again soon!"
"What a great experience, learning how another business operates and does things and learning how to organize and be more efficient was a great help. I would definitely do this again! Thank you for the experience!"
"Being in the green industry comes with its own, but rewarding struggles. But having a like minded team that wants to see you succeed, such as The Green Executive® on your side really helps. They are able to relate and understand where you are and how to get you where you want to be. It has been a pleasure working with The Green Executive!"
"The weekend event with The Green Executive® provided perspective regarding what is possible in our own business. Its sometimes hard to keep sight of vision and strategies for grow. Its helpful to see neat and effective solutions and what can be done."
"I thoroughly enjoyed our weekend with The Green Executive. It was good to meet other peer group members in person and getting to know them. The tour of the business was fantastic and I learned many new things and processes. I can't wait to return home and implement these into my business. Thank you so much for a fabulous weekend!"
Check out our helpful podcasts and videos for more practical tools, tips and resources to help you leverage the full potential of your landscape or lawn care businesses.